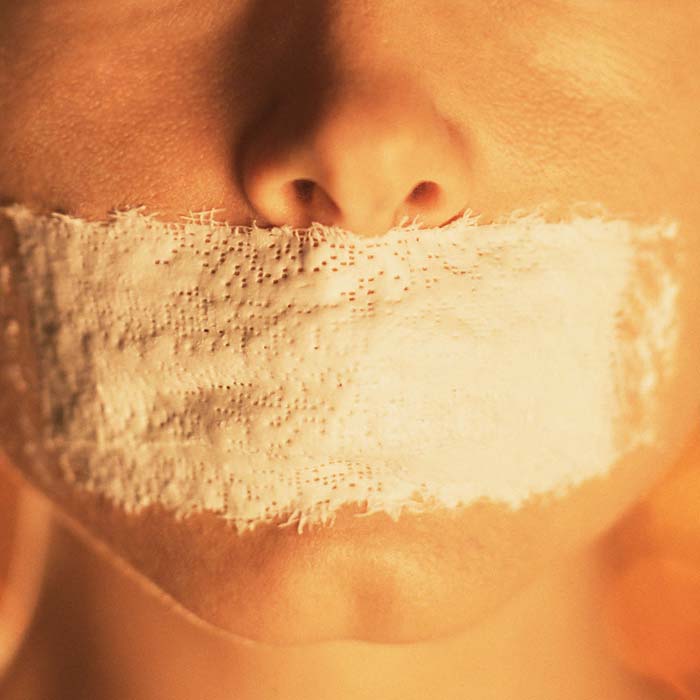 United States Constitution – Amendment I
Congress shall make no law respecting an establishment of religion, or prohibiting the free exercise thereof; or abridging the freedom of speech, or the press; or the right of the people peaceably to assemble, and to petition the government for a redress of grievances.
The First Amendment to the Constitution of the United States guarantees freedoms concerning religion, expression, assembly, and the right to petition. The First Amendment forbids Congress from both promoting religion over others and also restricting an individual's religious practices. The First Amendment guarantees freedom of expression by prohibiting Congress from restricting the press of the rights of individual's to speak freely. The First Amendment also guarantees the right of citizens to assemble peaceably to petition their government.
Our office is ready to challenge government action on behalf our clients that intrudes upon the rights of free speech including but not limited to, restraints on publication, defamation, invasion of privacy and various other torts.
The evolution and expansion of technology has expanded First Amendment issues and litigation. This office is experienced in dealing with issues involving data protection, cybercrime, the Communications Decency Act (47 U.S. Code §230), the Digital Millennium Copyright Act (17 U.S. Code §512), website user agreements (including but not limited to, terms of use, terms of service, privacy policies, and social media policies), compliance with international privacy protection laws, content licensing and cybersquatting.
We are committed to assisting our clients with the continuing evolution and growth of technologies within the First Amendment landscape.
Recent First Amendment Articles
March 28, 2020
Free on Clips4Sale: Legal Zone Episode 10 with Corey D. Silverstein on AB 2389 Clip store attorney Corey D. Silverstein is proud to announce that Episode 10 of the Clips4Sale Legal Zone starring adult industry Corey D. Silverstein and Neil has now been released absolutely FREE on YouTube. In Episode 10 of the Clips4Sale Legal Zone, the experts, weigh in on California Assembly Bill 2389 (AB 2389). The legislation, known as the "Sex Worker Permit Bill," has been a controversial topic of conversation in the industry since Assemblywoman Cristina Garcia introduced it. Neil, Silverstein and special guest, Larry Walters "break down the relevant pieces of the bill, its implications, why this is an attack on free speech, and actions the adult community can take to combat the bill." This webinar also includes an update on the federal appeals court ruling on the constitutional challenge to FOSTA.