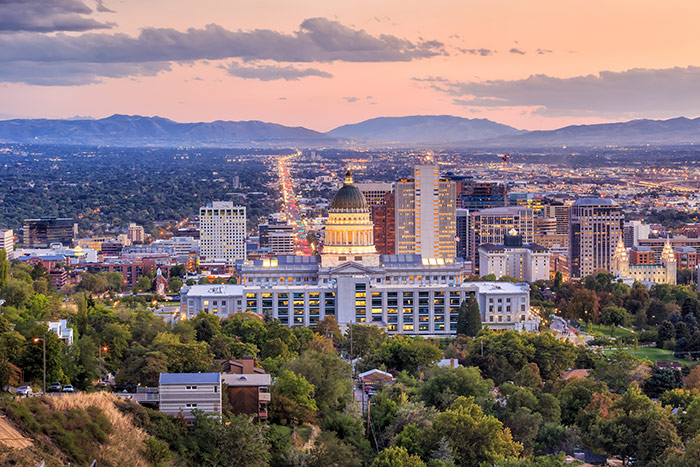 As reported by XBIZ, "Utah has become the first state to allow civil lawsuits against distributors of adult content for mental and physical damages incurred by minors accessing such material." The full article can be found online here.
A full copy of S.B. 185 – Cause of Action for Minors Injured by Pornography can be found here.
Upon request for comment from XBIZ, adult business lawyer, Corey D. Silverstein was quoted:
Corey D. Silverstein, an industry attorney, told XBIZ that he finds the new Utah law ludicrous.
"While I'd certainly hate for any of my clients to be faced with such a ridiculous civil suit, I hope that I will be the lucky lawyer who gets to challenge this law as being unconstitutional," Silverstein said. "This is by far one of the least thought-out bills I have seen to date.
"If he wanted to be transparent, Sen. Todd Weiler would have been better off calling the bill, 'I hate porn.' I would love to know whether this bill was reviewed by any legal professional and get to see that legal professional's memorandum on whether this law would ultimately survive a constitutional challenge."