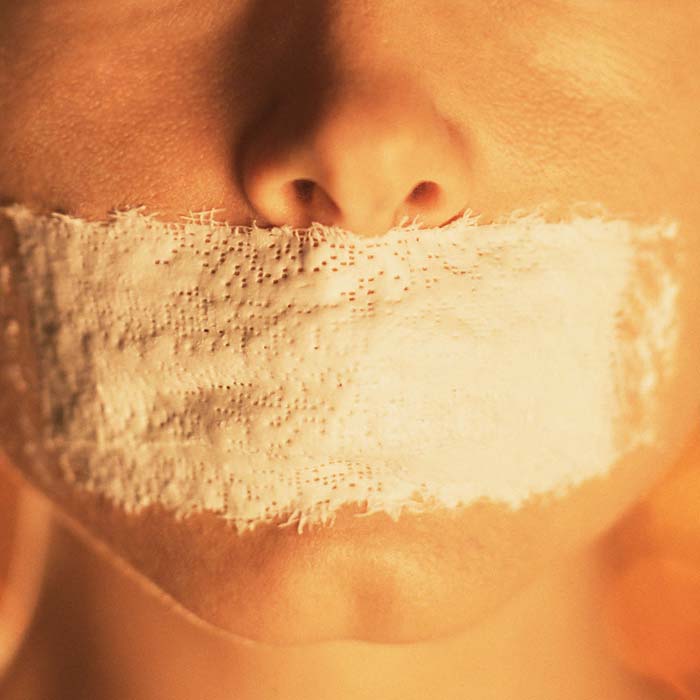 United States Constitution – Amendment I
Congress shall make no law respecting an establishment of religion, or prohibiting the free exercise thereof; or abridging the freedom of speech, or the press; or the right of the people peaceably to assemble, and to petition the government for a redress of grievances.
The First Amendment to the Constitution of the United States guarantees freedoms concerning religion, expression, assembly, and the right to petition. The First Amendment forbids Congress from both promoting religion over others and also restricting an individual's religious practices. The First Amendment guarantees freedom of expression by prohibiting Congress from restricting the press of the rights of individual's to speak freely. The First Amendment also guarantees the right of citizens to assemble peaceably to petition their government.
Our office is ready to challenge government action on behalf our clients that intrudes upon the rights of free speech including but not limited to, restraints on publication, defamation, invasion of privacy and various other torts.
The evolution and expansion of technology has expanded First Amendment issues and litigation. This office is experienced in dealing with issues involving data protection, cybercrime, the Communications Decency Act (47 U.S. Code §230), the Digital Millennium Copyright Act (17 U.S. Code §512), website user agreements (including but not limited to, terms of use, terms of service, privacy policies, and social media policies), compliance with international privacy protection laws, content licensing and cybersquatting.
We are committed to assisting our clients with the continuing evolution and growth of technologies within the First Amendment landscape.
Recent First Amendment Articles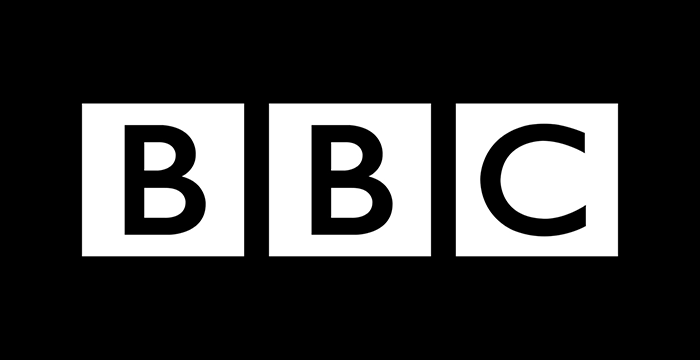 July 5, 2019
On July 5, 2019, the British Broadcasting Corporation (BBC), the largest broadcaster in the world by number of employees, published an article entitled "Is the American strip club dying out?". The article was written by freelance journalist, Jonathan Berr (a talented journalist with an impressive resume that includes, CBS News, Bloomberg News, Forbes and more). The article is a must read story about how the American Strip Club industry has been shrinking due to "changing attitudes, tightening regulations and a booming pornography industry". Strip club attorney, Corey D. Silverstein was interviewed by Mr. Berr for this article along with legendary strip club operator, Alan Markovitz. The article provides an excellent analysis of the past, present, and future for strip clubs throughout the United States. Corey D. Silverstein has been providing legal services to strip clubs since 2006 and continues to aggressively fight for his clients against local, municipal, state, and…