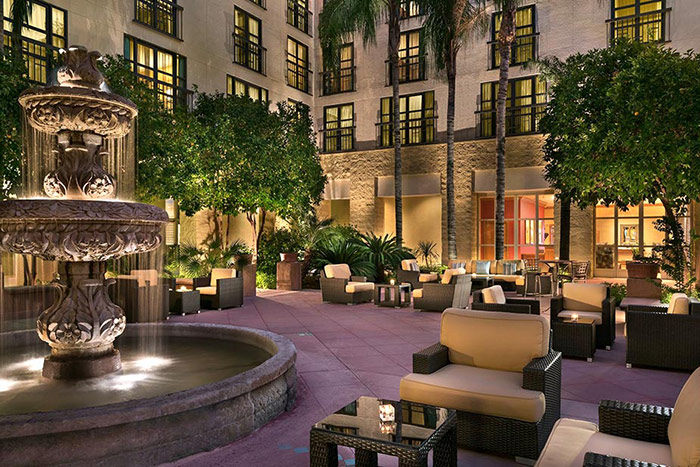 On February 12, 2017, the Law Offices of Corey D. Silverstein, P.C. announced that porn lawyer, Corey D. Silverstein would be attending this year's Phoenix Forum.
It is with great excitement to report that adult industry attorney, Corey D. Silverstein, has been invited to speak at the Phoenix Forum on multiple seminars/workshops.
Here is a schedule of the seminars that adult industry lawyer, Corey D. Silverstein has accepted:
Business 101 panel
With extensive experience and backgrounds spanning the industry, esteemed panelists offer a glimpse into what it takes to own, operate, and optimize an adult online business in today's diverse environment. Topics include legal issues, mobile strategies, effective billing, and payment services.
When: Thursday March 23, 2017 – 12:00pm – 1:00pm
Where: E – Classroom
Sweets with Security panel
With hackers making news each month, content, passwords and login information, credit card data, all the bits of information that reside on your site are up for grabs, unless you've conducted penetration tests and secured every door and window. How do you protect your consumer while protecting your business? Consumer protection and privacy are leading the conversation and can make or break your business with consumers. Panelists will discuss the best security practices for evaluating and protecting your web properties, consumer support management, as well as the art of privacy policies.
When: Friday March 24, 2017 – 2:00pm – 3:00pm
Where: E – Classroom
The Phoenix Forum continues to be one of the flagship tradeshows of the entire adult entertainment industry and it is a great opportunity to meet face-to-face with adult entertainment lawyer, Corey D. Silverstein. We encourage all attendees of the Phoenix Forum to attend the seminars listed above but if you would like to schedule personal time to meet with adult entertainment attorney, Corey D. Silverstein, then please contact us today. Adult business lawyer, Corey D. Silverstein will be meeting with existing and prospective clients throughout the tradeshow.