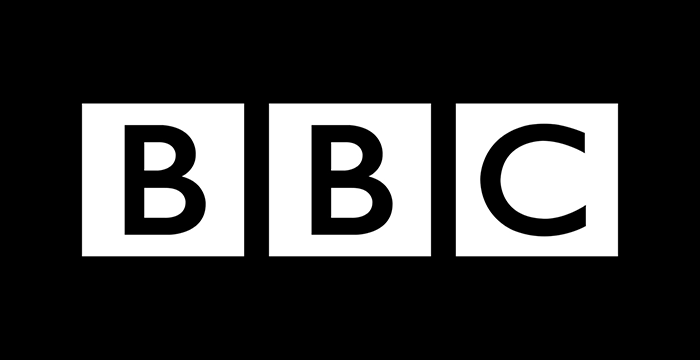 On July 5, 2019, the British Broadcasting Corporation (BBC), the largest broadcaster in the world by number of employees, published an article entitled "Is the American strip club dying out?".
The article was written by freelance journalist, Jonathan Berr (a talented journalist with an impressive resume that includes, CBS News, Bloomberg News, Forbes and more).
The article is a must read story about how the American Strip Club industry has been shrinking due to "changing attitudes, tightening regulations and a booming pornography industry". Strip club attorney, Corey D. Silverstein was interviewed by Mr. Berr for this article along with legendary strip club operator, Alan Markovitz. The article provides an excellent analysis of the past, present, and future for strip clubs throughout the United States.
Corey D. Silverstein has been providing legal services to strip clubs since 2006 and continues to aggressively fight for his clients against local, municipal, state, and federal government agencies that attempt to constrict free speech.