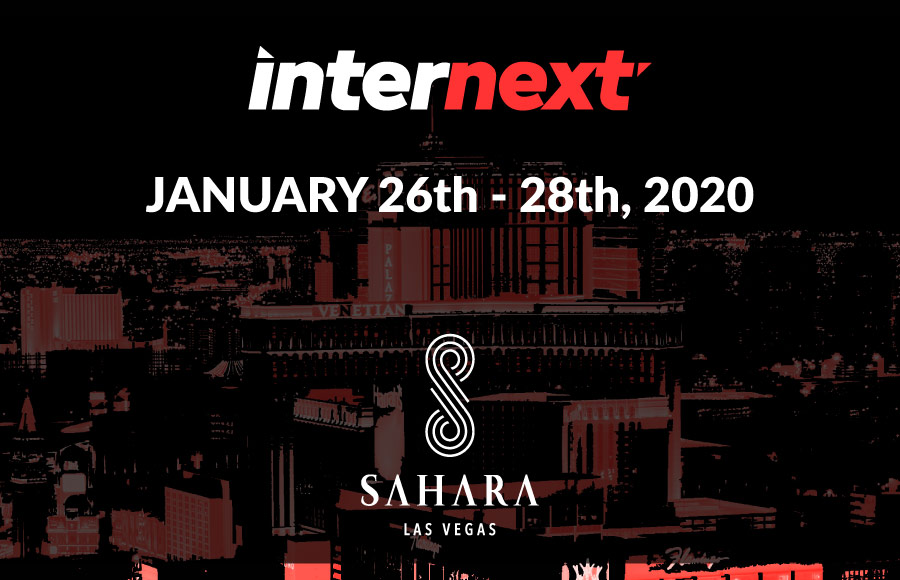 The interNEXT Expo is entering its 23rd year and Silverstein Legal is thrilled to announce that adult website attorney Corey D. Silverstein will be on hand for "the internationally renowned show – which features three full days of networking opportunities, seminars, workshops and parties with the most influential figures in the worldwide community – will take place January 26-28 at the all-new Sahara Las Vegas."
At this year's tradeshow, adult attorney Corey D. Silverstein will be presenting a very special legal seminar that will discuss some of the biggest legal issues facing the adult industry today, including, the California Consumer Privacy Act (CCPA), California Assembly Bill 5 (AB5) and any aspects impacting talent or platforms, the Copyright Alternative in Small-Claims Enforcement Act (CASE), the General Data Protection Regulation (GDPR), Fight Online Sex Trafficking Act (FOSTA), the ongoing war on porn, the latest on age verification and FTC enforcement actions.
Education Seminar: Facing New Legal Challenges in Adult
January 27, 2020: 4:00pm
In this presentation, leading adult industry attorneys will explore the most pressing legal issues facing adult entertainment — such as mounting pressure from political opponents, FOSTA fears, privacy concerns and revenge porn — and offer solutions to keep your business safe and profitable.
Throughout the tradeshow, adult lawyer Corey D. Silverstein will be taking scheduled meetings with existing clients, potential clients and anyone wanting some one-on-one time, to discuss their specific legal needs. If you would like to schedule a meeting with adult website lawyer Corey D. Silverstein, please contact him here.