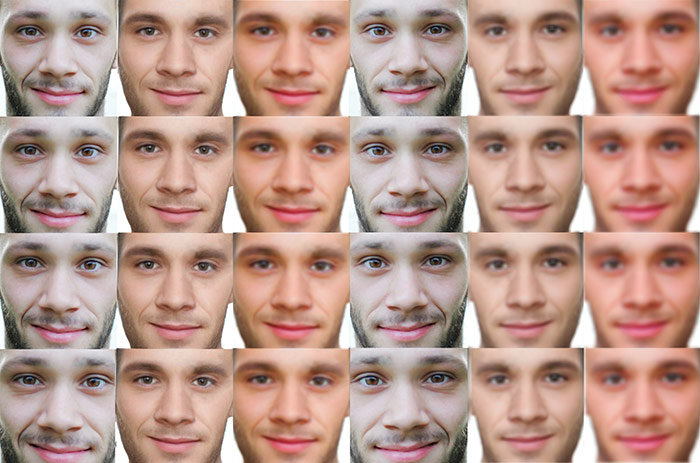 It's been a pretty terrible week for supporters of "deepfakes" and technology like FakeApp. After PornHub, Discord and Gytcat banned the videos, Twitter and Reddit have also elected to ban the posting of deepfakes.
This is not a surprising development given the massive backlash from celebrities and the media.
Adult Industry Lawyer Corey D. Silverstein has been following the developments for quite some time and is pleased to see private businesses taking action before the government would have been pressured to enact swift and potentially overbroad legislation. Don't think for a second that this is last we have seen of deepfakes; in fact, this is only the beginning.
Deepfakes take existing video footage and employ a machine-learning algorithm through technology like FakeApp. The algorithm is able to take the face of a person and paste it onto another body. Celebrities including, Emma Watson, Arianna Grande, Katy Perry and Taylor Swift have all been targeted by deepfakes.
Website operators need to take a hard look at their policies related to deepfakes and understand the potential legal exposure associated with creating, posting, or promoting deepfakes.