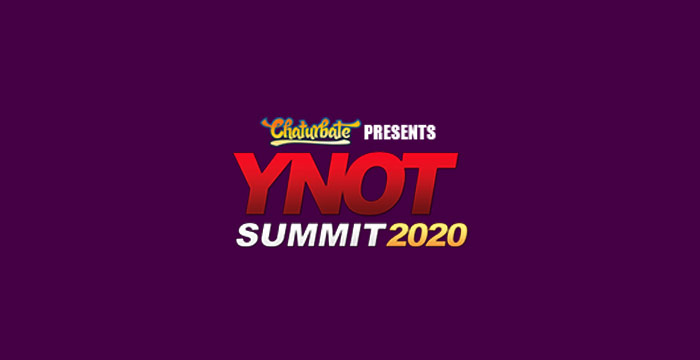 Beginning on July 20, 2020 and concluding on July 22, 2020, Chaturbate Presents the YNOT Summit 2020.
The event has been described as "the virtual event that brings together models, web developers, marketers, affiliates and business executives from the adult entertainment industry for three days of live seminars, exhibits, business networking, deal-closing, friendship, prurient tomfoolery and just hanging out." The YNOT Summit 2020 has setup the website ynotsummit.com to provide up-to-the-minute information about the upcoming virtual tradeshow. Adult Entertainment Law Attorney Corey D. Silverstein has accepted an invitation to appear as a speaker at the event and will be presenting two amazing panels.
Title: Cam Law 101: Basic Legal Topics with Corey Silverstein – Learn about important legal topics that impact adult models and performers
When: July 20, 2020 – 10:00am -10:50am PDT
Location: ynotsummit.com
Title: Bulletproof Your Adult Company from Common Legal Threats – Learn how to protect your business from aggressive competitors and other common legal traps
When: July 20, 2020 – 1:00pm – 1:50pm PDT
Location: ynotsummit.com
We encourage you to signup for the YNOT Summit 2020 and attend both presentations. They are can't miss events. If you are attending the virtual event and would like to schedule individual time to speak with adult law attorney Corey D. Silverstein then please contact us now.