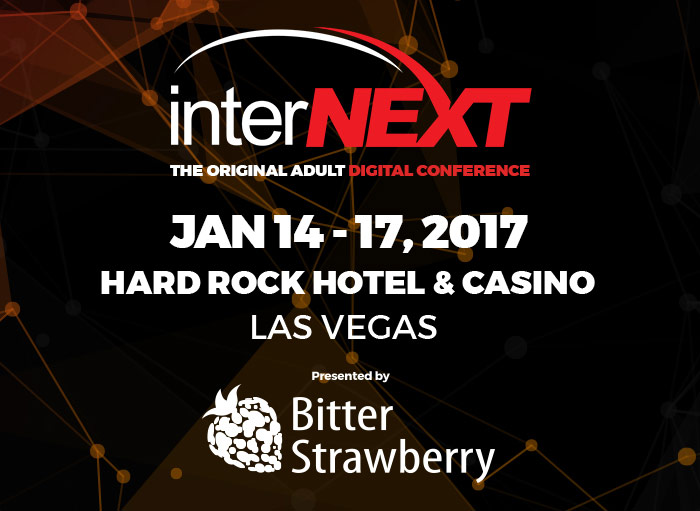 Adult entertainment lawyer, Corey D. Silverstein is pleased to announce that he has accepted an invitation to attend interNEXT 2017, "the original adult digital conference."
This year's interNEXT tradeshow takes place from January 14-January 17, 2017 at the Hard Rock Hotel & Casino in Las Vegas, Nevada. The tradeshow touts itself as the "Largest Webmaster Show in North America." interNEXT 2017 will feature an agenda packed with educational seminars, workshops, networking events and product displays.
The interNEXT tradeshow is always one of the most popular events in the adult entertainment industry and 2017's rendition of the show is already looking to be bigger and better than ever before.
This is an amazing opportunity for newbies and veterans alike to meet with adult industry lawyer, Corey D. Silverstein and get your important legal questions answered.
Adult business lawyer Corey D. Silverstein has already been getting meeting requests, especially from those online adult entertainment businesses that are concerned about how the election of Donald Trump and the republican party's decisive victory in the 2016 United States election will impact the future of the adult entertainment industry. interNEXT 2017 is a great place to sit and chat with adult industry attorney, Corey D. Silverstein and have your business reviewed for legal compliance.
Whether you are operating a paysite, dating site, affiliate program, cam site, cam studio, production studio, print magazine, phone sex company, website design company, email marketing company, or are any way affiliated with the adult entertainment industry, I encourage you to attend interNEXT 2017 and contact us now to schedule a meeting.
Don't be shy, if you are an affiliate or newcomer to the adult industry, then I encourage you to stop and introduce yourself whenever you see me around the show.
Safe travels and see you at the show.