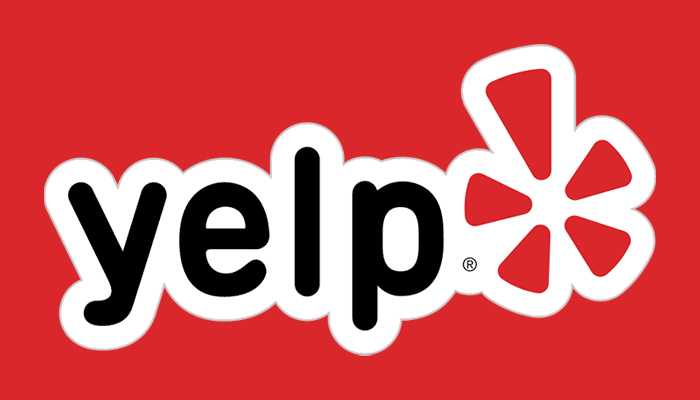 In a big win for Section 230 advocates, on Monday, July 2, 2018, the California Supreme Court ruled that Yelp cannot be required to remove negative reviews of a California law firm.
The California Supreme Court ruled 4-3 in favor of Yelp and the majority decision ruled that Yelp was protected by the Communications Decency Act (Section 230). The full decision can be read or downloaded here.
Xbiz.com (The Industry Source) was quick to provide media coverage of the story and sought comments from adult industry lawyer Corey D. Silverstein. You can read the Xbiz article here.
Among his comments, industry attorney Corey D. Silverstein said:
"the decision is a much needed win for Section 230, which has been under a tremendous amount of attack as of late.";
"Good for Yelp for having the guts to make its own decision when it ignored a judgment from the trial court that was riddled with irregularities, "Yelp took a chance in ignoring the trial court and ultimately won. Unfortunately, most ISPs would have probably gone along with the trial court's original judgment.";
"The California Supreme Court got this decision "100 percent correct" and that the ruling showed why Section 230 is important for free-speech liberties.;
"In this case had the plaintiff named Yelp as a defendant from the beginning of the lawsuit, Yelp would have surely sought dismissal on Section 230 grounds and would most likely have prevailed, I suspect that plaintiff/their counsel recognized that they had little to no chance in prevailing against Yelp and so they strategically proceeded against the named defendant, who incidentally put up no fight and lost by default."
"Could you imagine an internet where review sites, blogs, and web hosts could be held liable for content posted by third parties?"
"This case should be viewed as a reminder to everyone about the importance of Section 230 and why government at all levels must be challenged when it attempts to shrink the breadth of Section 230 protection."