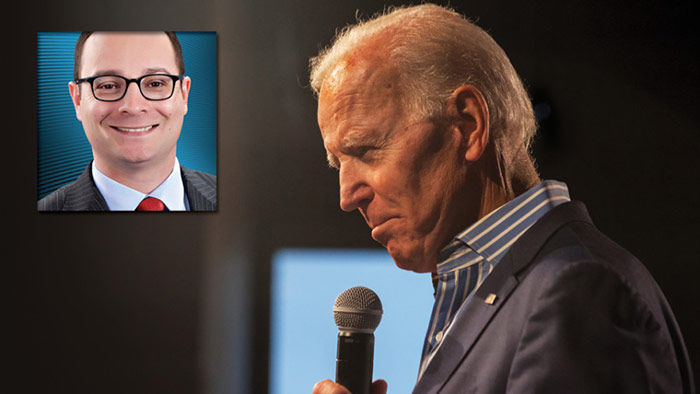 XBIZ is an American publisher of business news and business information for the sex industry.
In addition to its flagship Xbiz.com website, XBIZ publishes two monthly trade magazines, hosts winter and summer exhibition and industry conferences, as well as facilitates networking among adult online professionals through a business-to-business (B2B) professional networking service. XBIZ company representatives are frequently cited in mainstream media articles about business trends and practices in the adult entertainment industry.
Recently, adult entertainment lawyer Corey D. Silverstein contributed to XBIZ with an article entitled "Say It Isn't So, Joe: Why Section 230 Should Not Be Revoked."
In early January, the New York Times editorial board released an interview with former United States Vice President and 2020 presidential candidate Joe Biden in which he was quoted as saying "Section 230 should be revoked, immediately should be revoked, number one. For Zuckerberg and other platforms". Media outlets and free speech advocates across the country were quick to raise concerns over Mr. Biden's comments. Section 230 lawyer Corey D. Silverstein shared in the concern over Mr. Biden's comments and elaborated in this fabulous article that can read here.
In his article and amongst his many comments, Section 230 attorney says "Section 230 continues to be under attack and historically we have seen the government try to carve out exceptions to Section 230, the most recent example being the much talked about Stop Enabling Sex Traffickers Act (commonly referred to as "FOSTA/SESTA"). I fully anticipate that politicians and prosecutors will continue to try to weaken the breadth of Section 230."