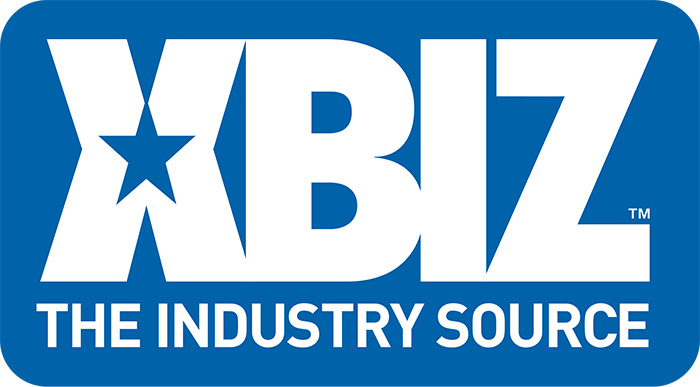 LOS ANGELES – XBIZ is pleased to announce the addition of adult industry attorney Corey D. Silverstein to its roster of distinguished blog columnists.
Silverstein's blog, "Law Between the Sheets," which begins today, provides business and legal commentary on the adult entertainment business.
Silverstein, an acclaimed litigator and dispute resolution specialist, is the managing and founding member of Silverstein Legal.
His practice focuses on representing all areas of the adult industry, and his clientele includes hosting companies, affiliate programs, content producers, processing companies, website owners and performers, among others. His practice also concentrates on complex contracts, business structure and formation.
Silverstein has been quoted and published in mainstream media, including The New York Times, FOX News, MSNBC, the Miami Herald, the Washington Post and the Detroit News.
"It is a pleasure and an honor to join XBIZ as a blogger and to join so many other great adult industry personalities who have been blogging for XBIZ before me," Silverstein said. "I look forward to this opportunity to share my ideas and hopefully provide some new insights into legal and business issues that the adult industry faces on a daily basis."
XBIZ Executive Editorial Director Don Parret said that he's "very pleased to welcome Corey to our roster of distinguished XBIZ columnists."
"The launch of his 'Law Between the Sheets' blog brings to XBIZ.com a unique look at legal and business matters that stakeholders face in the online adult space," Parret said.