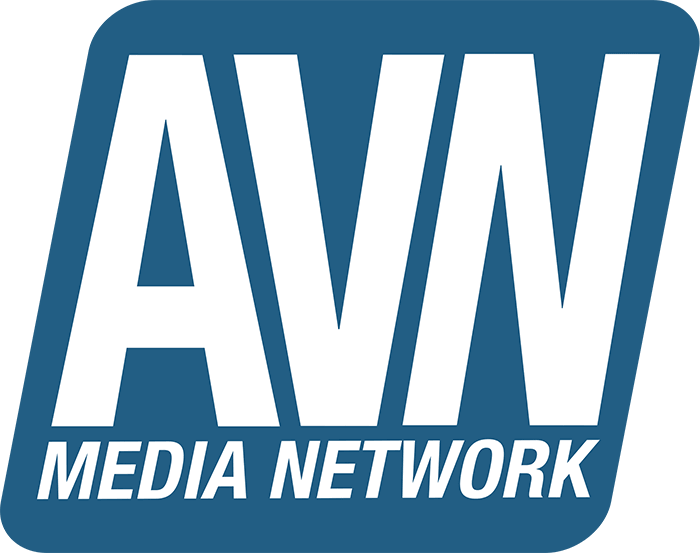 I am pleased to let you all know that I will be in attendance for this year's Internext-Expo presented by AVN Online. This year's conference takes place from January 11, 2014 to January 14, 2014 at the Hard Rock Hotel & Casino in Las Vegas, Nevada. The Internext-Expo is an amazing opportunity to be part of one of the longest running adult entertainment conferences in the world. Amongst its many events, the Internext-Expo has seminars, networking events, presentations, showcases, and award shows. A complete show schedule can be found by clicking HERE.
At this year's event I will be taking part in the following events. Additionally, feel free to contact me prior to the conference if you want to schedule some one-on-one time.  The state of XXX legal affairs has never been more important and now is the time for everyone in the adult industry to obtain all of the adult industry legal information that they can get. As an adult entertainment lawyer, I know that the legal events at this trade-show serve an unquantifiable benefit to all attendees.
Event: Work Shop: Regulating Adult Websites Through Consumer Protection: Presented by attorneys Corey D. Silverstein and Lawrence Walters.
Date: Sunday, January 12, 2014
Time: 10:00am to 10:50am
Location: Studio 1A
Event Description:
This presentation will focus on current efforts to impose restrictions and penalties on adult website operations through the use of consumer protection laws at both the state and federal levels. The FTC, and various state Attorneys General, have initiated actions and investigations against adult websites, dating sites and cam site operators, seeking to enforce consumer protection laws relating to a number of common business practices. Get up to speed on all the current issues and learn how to avoid a costly legal battle over these evolving issues.
Event: The Lawyers Lunch
Date: Monday, January 13, 2014
Time: 11:30am to 1:00pm
Location: MojoHost Pool Villa 30106
Event Description:
Protecting yourself and your company legally has never been more important! The Lawyers Lunch is the first of it's kind where YOU can have all legal questions answered in a casual environment with no obligation. Reputable adult industry lawyer Corey Silverstein will be available to answer questions relating but not limited to 2257 regulations, copyright infringement, trademark protection, privacy policy, terms of service and everything in between. Providing a light lunch, open bar and all the legal information that you can consume within the hour and a half event absolutely FREE.
Event: Seminar: Legal Issues Facing Online Adult Professionals
Date: Monday, January 13, 2014
Time: 4:00pm to 5:00pm
Location: Festival Hall – Montreau
Event Description:
It may be the final seminar of Internext, but the Legal Panel may also be one of the most important to attend, unless you don't care about spending needless amounts of money on legal expenses because you failed to keep up with the laws and legal trends that affect your business. Assuming you do care, however, spending an hour here will be less painful than looking for relevant articles or calling your lawyer for general advice about an industry issue. Batter to bring your questions to the panelists and have them answer them for free!
Update: I've been informed that the seminar panel and moderator has been set. This amazing seminar will be moderated by AVN's Tom Hymes and will feature Corey D. Silverstein, Michael Fattorosi, Clyde Dewitt, and Joe Obenberger.