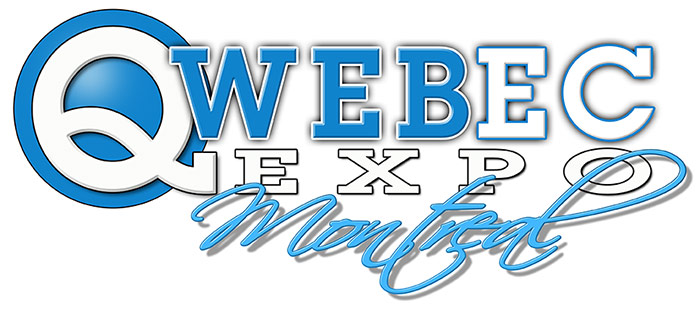 Adult Entertainment Attorney, Corey D. Silverstein, returns to the Qwebec Expo.
I am very proud to announce that for the second straight year, I have been invited to attend and speak at the annual Qwebec Expo in Montreal, Canada. This year's Qwebec Expo runs from Wednesday August 7, 2013 to Sunday August 11, 2013. Michael P. has been hard at work putting together another great schedule of seminars, networking events and parties. Please visit the Qwebec Expo website for more information: http://www.qwebec.com.
This year's Legal Q & A seminar will take place on Saturday, August 10, 2013 at 10:00am. I invite you all to attend with your legal questions ready to go.
Last year's seminar was a huge success and one of the most talked about events of the show. I hope to see you all there.