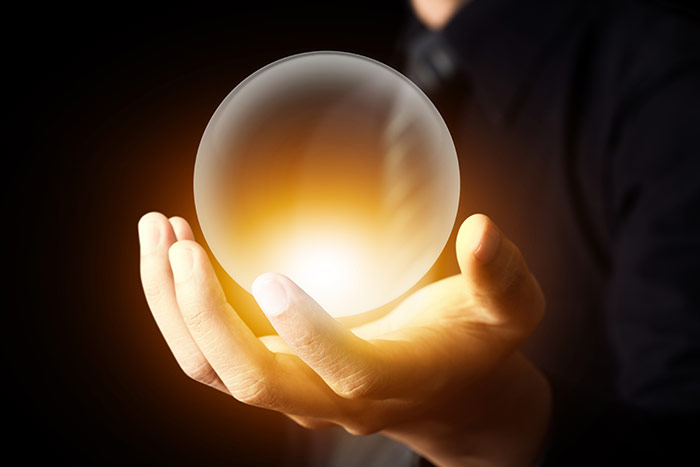 On January 14, 2013, adult industry attorney, Corey D. Silverstein, had the privilege of speaking at the Legal Seminar at the Internext-Expo in Las Vegas, Nevada at the Hard Rock Hotel & Casino.
The seminar synopsis was as follows:
Now that the election is over, the industry at least knows who the American president will be for the next four years, and it also knows that the fight to keep government out of its business continues in California. But many other burning issues also face the industry, which finds itself at yet another crossroads. This panel will look at the future of the industry from a legal perspective. We know where we've been; the question now is, where are we going?
Adult industry lawyer, Corey D. Silverstein, gave his thoughts and opinions on what hot topics the adult entertainment industry would be faced with in 2013.