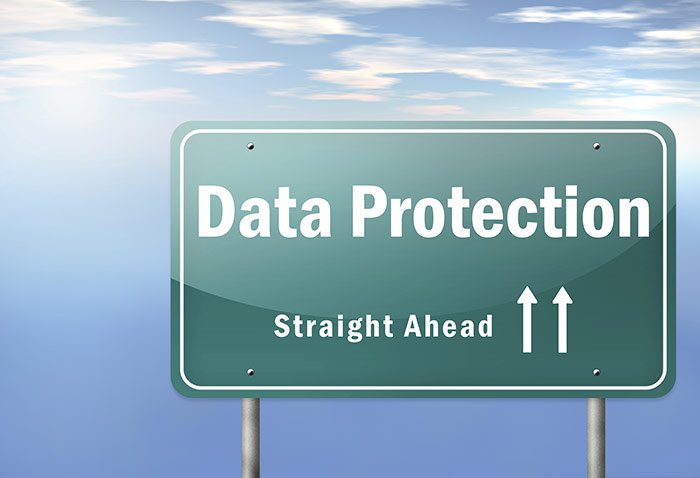 I am pleased to announce that I will be co-presenting this year's legal seminar at the Internext trade show in Las Vegas, Nevada on January 16, 2012 at 3:00pm.
This year's seminar is entitled: Protecting Your Online Brand; Trademarks, Licenses and Affiliate Agreements.
In an increasingly complex adult industry, the protection of your intellectual property has never been more important. This seminar is a MUST for everyone in the adult industry. More details to come soon.
See you all there.