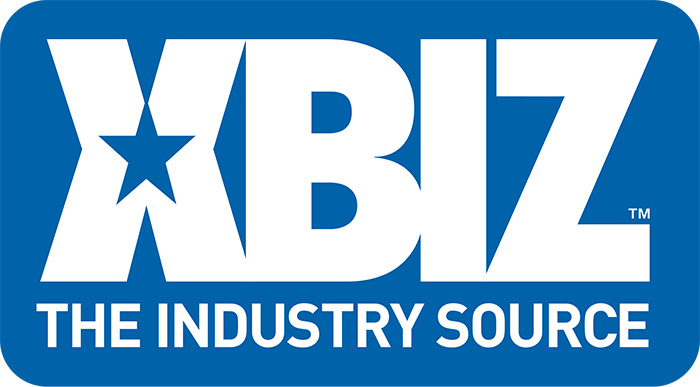 Make no mistake about it, if you are an online business operator, legal compliance should be at the top of your list of priorities. For the better part of the past decade I have preached about the importance of being cognizant of the Federal Trade Commission and its various powers.
Once again, the FTC is making the front page of newspapers and is a hot topic amongst journalists.
On May 9, the 1st U.S. Circuit Court of Appeals released its order on John Fanning's "Petition for Review of an Order of the Federal Trade Commission."
John Fanning petitioned the 1st Circuit to review the FTC's summary decision finding Fanning personally liable for misrepresentations made on the website Jerk.com.
While the court did find that portions of the FTC's remedial order are overbroad, the court took the time to support the commission's findings that Jerk.com materially misrepresented the source of its content and its membership benefits.
For those of you unfamiliar with the history of the FTC's investigation and prosecution of Jerk.com, here is some background. From 2009 to 2014, Fanning allegedly operated Jerk.com through his entity, Jerk LLC.
Jerk.com was a self-proclaimed reputation management website that amongst other things allowed its users to track their own reputations and other people's reputations. Jerk.com allowed its users to enter comments and reviews about other people anonymously and allowed users to vote as to whether someone was a "Jerk" or "Not a Jerk."
By 2010, Jerk.com had 85 million profile pages and the FTC alleged that only a small percentage of the 85 million profile pages actually had reviews posted and for those that did have reviews posted, the reviews were substantially derogatory.
Amongst its features, Jerk.com also had a "Remove Me!" feature that allowed individuals to "manage [their] reputation and resolve disputes" by purchasing a paid subscription.
Allegedly, the subscription page stated that only paid members could "create a dispute" about the content of a profile. As it turns out, it appears that Jerk.com created the majority of the profiles on the website by electronically and automatically populating Jerk.com profiles with data from Facebook.
In April 2014, the FTC filed an administrative complaint charging Jerk and Fanning with engaging in "deceptive acts or practices in or affecting commerce" as a result of Jerk.com misrepresenting that all of its profiles/content were user generated and that Jerk.com mispresented the actual benefits of purchasing a paid membership.
Read full article originally posted on XBIZ.com.