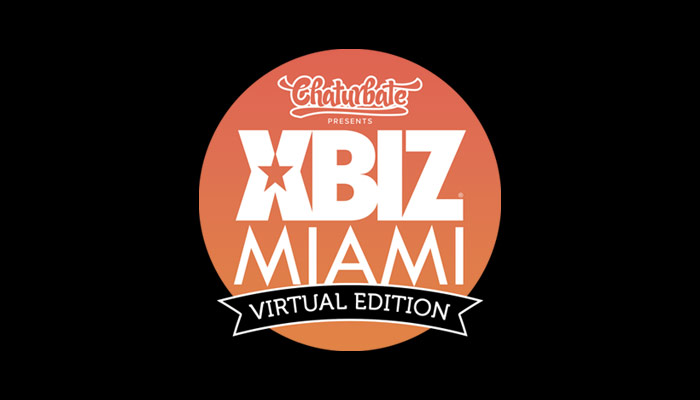 Adult Attorney, Corey D. Silverstein will lend his expertise and insights during two upcoming XBIZ seminars, both on May 25th.
Cyberspace (May 21, 2021) — Corey D. Silverstein, the driving force behind MyAdultAttorney.com and Adult.Law, will lend his expertise and insights during two upcoming XBIZ Miami (Virtual Edition) seminars.
First, Silverstein will appear on May 25th at 12 pm PST in the "Brand Protection: DMCA, Model Release Forms, and Copyright Issues" seminar.
The session description explains: You've created something. Congratulations! But guess what? Now that it's released on the web, there's no shortage of piracy-minded folks looking to make a quick buck by stealing your passionately crafted content. Fortunately, these experts in brand protection will show you the many ways you can secure your creations and thwart would-be thieves.
Then, with a turnaround time only a superhero could manage, Silverstein will appear on the tradeshow's Legal panel at 1 pm EST, also on May 25th.
The session description explains: In an industry rife with unique legal minefields, from overcoming hurdles introduced by misguided legislators to age verification, copyright protection, and issues of consent, this who's who of legal eagles will put their expertise to use for you, as they examine the latest issues you should be aware of and how to best protect your business.
"It's an honor to be returning as a speaker for the latest XBIZ Miami Virtual Edition. It has been another wild year, and the legal implications for those operating in the adult entertainment industry remains a minefield," Silverstein said. "I will be aiming to share as much information as I can during both seminars for the benefit of all attendees."
Silverstein is the managing and founder member of Silverstein Legal and the founder of subscription service Adult.Law. His practice focuses on representing all areas of the adult industry. Those interested in retaining Adult.Law's services can learn more about subscription tiers here: adult.law/subscriptions/
Join Silverstein on Twitter at @myadultattorney and on Instagram at @coreydsilverstein.
About Silverstein Legal
Founded in 2006 by adult entertainment lawyer Corey D. Silverstein, Silverstein Legal is a boutique law firm that caters to the needs of anyone working in the adult entertainment industry. Silverstein Legal's clients include hosting companies, affiliate programs, content producers, processors, designers, developers, and website operators.
About Adult.Law
Adult.Law is a subscription legal service founded by attorney Corey D. Silverstein. Launched in 2020, Adult.Law aims to make legal counsel accessible to as many members of the adult entertainment community as possible. Adult.Law subscribers receive 24/7 access to legal resources specific to the adult industry and individualized 1-on-1 legal consulting from one of the most experienced legal teams in the space.