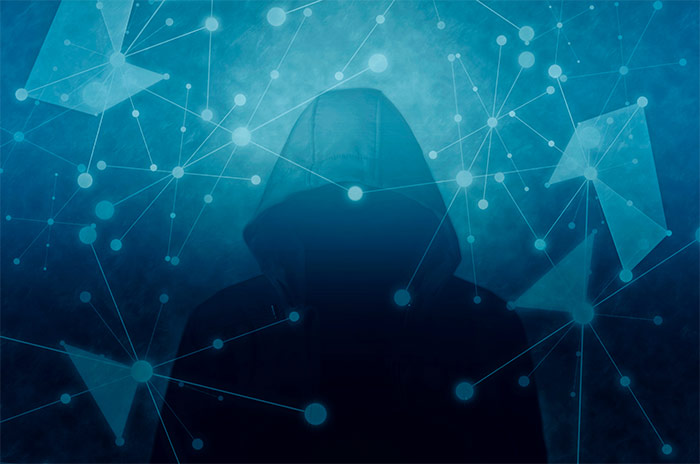 MyAdultAttorney Silverstein issued a subpoena demanding operator information, resulting in 4anime's preemptive closure.
With millions of monthly visitors, 4anime was once one of the internet's most prolific piracy-based streaming sites. The site, however, abruptly and unceremoniously announced its shutdown on July 13, providing no explanation as to why.
But we know why: It was because of attorney Corey D. Silverstein.
Silverstein, the driving force behind MyAdultAttorney.com and Adult.Law, issued a subpoena on July 5 on behalf of Legacy Rights Group. The subpoena required CDN provider Cloudflare to hand over the personal information of 4anime's operators — names, addresses, billing records, email addresses, IP addresses, and any other information that could help to track down the people in charge — essentially unmasking the pirates behind the site.
Typically compliant with these sorts of requests, Cloudflare had three weeks for the date of issuance to respond. The subpoena, however, essentially became moot as 4anime shuttered of its own accord well before the July 26th deadline.
Per TorrentFreak, "We don't know for sure that this legal pressure is the reason for [4anime's] sudden shutdown, but the timing would certainly fit." TorrentFreak also stated that "whether any data were handed over [prior to closure] is unknown."
Silverstein, for his part, knows that the legal pressure he leveraged was directly connected to 4anime's unceremonious closure.
"Violation of my client's intellectual property is not tolerated under any circumstances," Silverstein asserted. "Rest assured that you can run but you cannot hide from being held accountable from blatant violations of the law."
Silverstein also addressed 4anime's unsuccessful attempt to hide behind a CDN. "Using third party DNS providers such as Cloudflare to try to hide will not deter someone who wants to fight back against piracy," he stated plainly.
In sum, Silverstein's work marks a win for combating piracy and seeking internet equity overall. There is still much to do however, and Silverstein calls upon members of the adult community to stay vigilant and active when working protecting their intellectual property online.
Silverstein is the managing and founder member of Silverstein Legal and the founder of subscription service Adult.Law. His practice focuses on representing all areas of the adult industry. Those interested in retaining Adult.Law's services can learn more about subscription tiers here: adult.law/subscriptions/
Join Silverstein on Twitter at @myadultattorney and on Instagram at @coreydsilverstein.
About Silverstein Legal
Founded in 2006 by adult entertainment lawyer Corey D. Silverstein, Silverstein Legal is a boutique law firm that caters to the needs of anyone working in the adult entertainment industry. Silverstein Legal's clients include hosting companies, affiliate programs, content producers, processors, designers, developers, and website operators.
About Adult.Law
Adult.Law is a subscription legal service founded by attorney Corey D. Silverstein. Launched in 2020, Adult.Law aims to make legal counsel accessible to as many members of the adult entertainment community as possible. Adult.Law subscribers receive 24/7 access to legal resources specific to the adult industry and individualized 1-on-1 legal consulting from one of the most experienced legal teams in the space.