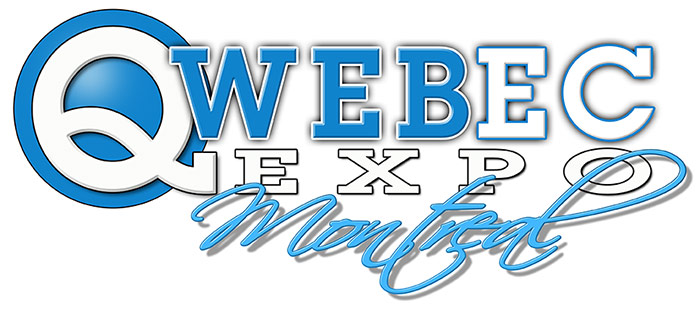 Internet Lawyer / Adult Entertainment Lawyer, Corey D. Silverstein, returns to the Qwebec Expo to discuss the latest in xxx related law and legal issues.
For the third straight year, I have been invited to attend and present at the annual Qwebec Expo in Montreal, Canada. This year's Qwebec Expo takes place August 14-17, 2014 at the Marriott Chateau Champlain.
Newbies Seminar – Friday, August 15th, 2014 – 11:00am – 12:15pm
Today's, newbies are coming from all walks of life, different business verticals, different cultures. But they all have one thing in common, they think out-of-the-box and are all eager to succeed. This is a seminar where the only stupid question is the one not asked. Some will learn some new stuff, some won't depending on how long you've been in the industry. How to get started and how to do with what you already have. Domain Names, Sponsors, Traffic, Programs, Softwares, etc…
This seminar will be moderated by Tim Henning from the ASACP (Association of Sites Advocating Child Protection).
Legal Q & A  – Saturday, August 16th, 2014 – 10:00am – 10:45am
For the past two years, the Legal Q & A has been a no-holds-barred discussion about some of the most newsworthy and important legal issues facing the adult industry. This year will be no different and everyone is encouraged to come to the seminar prepared to discuss the hot legal issues facing the adult industry.  I anticipate that this year's topics will include but not be limited to, dating website law and the recent increase in FTC (Federal Trade Commission) activity against dating website operators, revenge porn laws and their potential effect on website operators, Cal OSHA and condom regulations in California, the increase in domain disputes through WIPO and the National Arbitration Forum, 18 USC 2257 and more…
I hope that you can all attend the seminars.
Additionally, I will be spending time meeting with existing clients, new clients and anyone who wants to chat about any of the legal issues facing adult business operators.