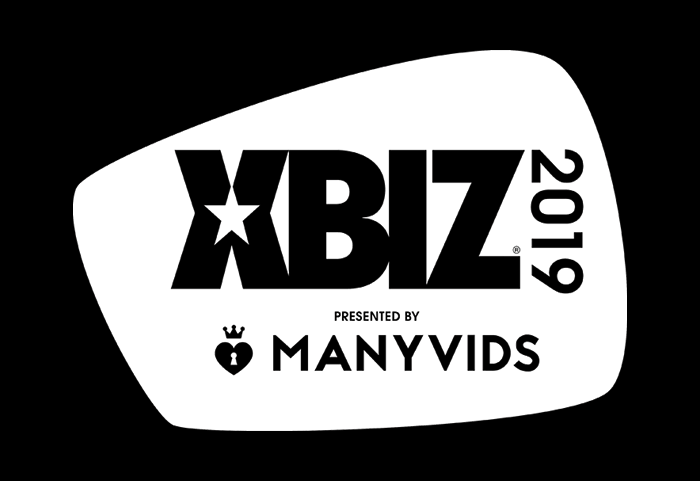 XBIZ 2019 is advertised as the "biggest business trade show of the year," uniting over 1,500 players across all facets of the industry for boundless opportunities in the world capital of adult.
This year's XBIZ 2019 takes place from January 14, 2019 – January 18, 2019 at the fabulous Andaz Hotel located at 8401 Sunset Blvd., West Hollywood, CA 90069.
Adult Industry Attorney Corey D. Silverstein is confirmed to in attendance as a sponsor, XBIZ Exec Award nominee, attendee and presenter.
This year's tradeshow is going to be truly special as Silverstein Legal has teamed up with internet service provider, MojoHost to host a special event on Tuesday January 15, 2019 beginning at 10:00pm. The event will be held in the Andaz Hotel's Penthouse Suite, where webmasters, performers, and personalities will come together for the debut of the "Rooftop Rager". More information and media coverage of this event can be read here.
As previously announced here on MyAdultAttorney.com, Corey D. Silverstein has been nominated for the 2019 XBIZ Community Figure of the Year Award. Adult entertainment lawyer Corey D. Silverstein will be in attendance at the XBIZ Executive Awards to "celebrate exceptional career achievement, reaching the pinnacle of ones' profession and fueling brands that excite, motivate and influence."
Also, on Wednesday, January 16, 2019 at 12:00pm, adult entertainment attorney Corey D. Silverstein has acceptance an invitation as a speaker on a special workshop entitled Adult's Legal Landscape. This is a can't miss educational opportunity for anybody seeking an update on some of the biggest issues facing the adult entertainment industry, past, present and future. All XBIZ 2019 attendees are invited to come listen to adult attorney Corey D. Silverstein provide his insights and experiences.
Finally, throughout the entire tradeshow, adult lawyer Corey D. Silverstein will be meeting individually with current and prospective clients who want some one-on-one time. Please contact us here to schedule a meeting during the show.