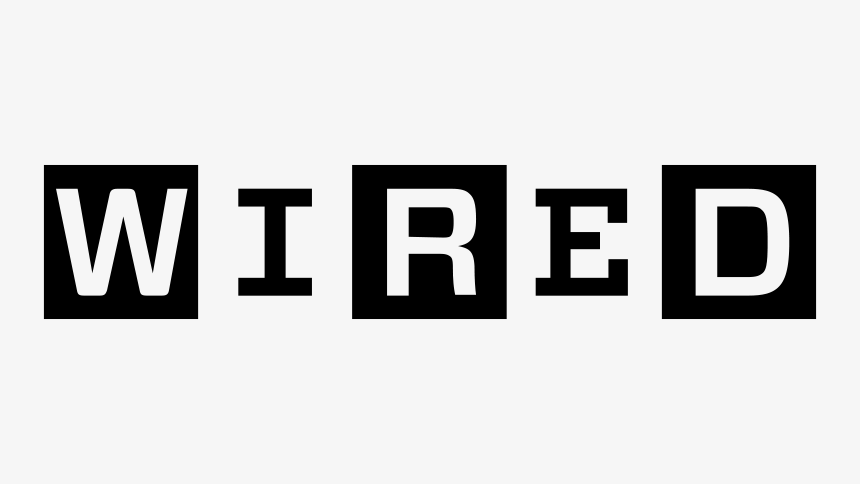 WIRED's Amanda Hoover recently wrote an article discussing Mastodon's sudden growth, in light of Elon Musk's recent purchase of Twitter and Twitter users' apparent frustration with the Twitter platform. As part of this must-read article, Amanda Hoover interviewed adult attorney Corey D. Silverstein to discuss the legal concerns Mastodon users [instances] must pay attention to. The full article can be read here. Electronic Frontier Foundation's legal director, Corynne McSherry, was also interviewed for this story, while Eugen Rochko, the founder of Mastodon, did not participate in contributing to the article. Adult website attorney, Corey D. Silverstein continues to advise anyone operating any type of social media presence to ensure that they are familiar with all of the legal issues surrounding managing/operating a service that allows any type of user-submitted content (text, audio, photo and video).
About Silverstein Legal
Founded in 2006 by adult entertainment lawyer Corey D. Silverstein, Silverstein Legal is a boutique law firm that caters to the needs of anyone working in the adult entertainment industry. Silverstein Legal's clients include hosting companies, affiliate programs, content producers, processors, designers, developers, and website operators.
About Adult.Law
Adult.Law is a subscription legal service founded by attorney Corey D. Silverstein. Launched in 2020, Adult.Law aims to make legal counsel accessible to as many members of the adult entertainment community as possible. Adult.Law subscribers receive 24/7 access to legal resources specific to the adult industry and individualized 1-on-1 legal consulting from one of the most experienced legal teams in the space.