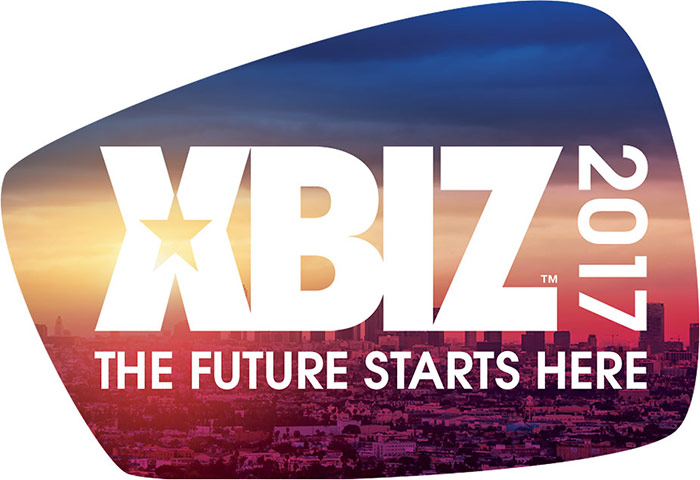 Corey D. Silverstein is very pleased to announce that he has accepted an invitation to attend and speak at XBIZ 2017.
XBIZ 2017 (sponsored by Chaturbate) takes place from January 9, 2017 – January 13, 2017 at the luxurious Andaz West Hollywood hotel, in West Hollywood, California.
In a story released on September 20, 2016, according to XBIZ's very own, Stephen Yagielowicz, "Staying true to its mission, the annual events series will once again offer the most comprehensive look and futuristic approach to the business of adult entertainment with a focus on content creation, advertising, publishing and emerging technologies, providing attendees with the knowledge and power to stay ahead of the curve."
Adult entertainment attorney, Corey D. Silverstein has been scheduled to speak at a special seminar, tentatively scheduled for Wednesday January 11, 2017. Additional specifics about the seminar will be announced as the XBIZ Show gets closer.
The tradeshow presents an incredible opportunity for any attendee to schedule some face time with adult industry lawyer, Corey D. Silverstein. We encourage you to schedule an appointment today to meet during the XBIZ Show by visiting our Contact page.
Regardless of the nature of your adult business or online venture, Corey D. Silverstein and his team continue to be leaders in legal representation in the adult entertainment industry. So whether you are an industry newbie, veteran, or anything in between, adult entertainment lawyer, Corey D. Silverstein and his team are ready to help you and your business. If you are a phone sex operator, website manager, affiliate, cam studio, advertising network, processor, internet service provider (ISP), producer, traffic broker, dating website, novelty seller, programmer, designer and are looking for legal representation and attending XBIZ 2017 then contact us now and schedule a meeting.