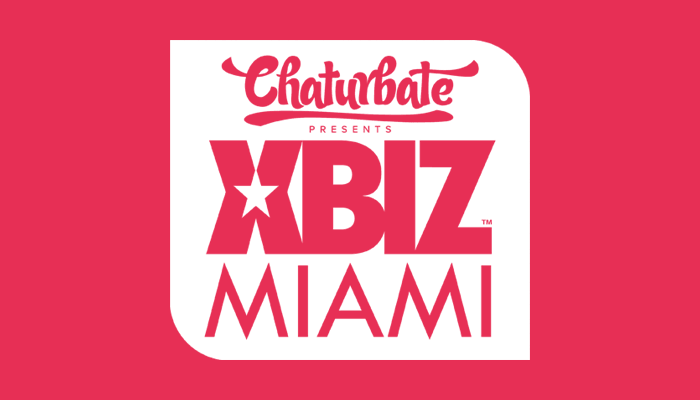 Silverstein Legal is excited to announce that adult industry lawyer Corey D. Silverstein will be returning to the 2019 XBIZ Miami tradeshow.
This year's XBIZ Miami is presented by Chaturbate and takes place from May 28, 2019 – May 31, 2019 at the luxurious Mondrian South Beach Hotel located in Miami, Florida. According to the tradeshow's website, "XBIZ Miami will offer a fresh look at the most profitable opportunities in adult, featuring an expanded lineup of educational, networking and special events in an entirely exclusive setting."
XBIZ Miami will feature some of the industry's brightest individuals on exclusive educational panels and 2019 XBIZ Community Figure of the Year Winner Corey D. Silverstein will be making presentations at two of the most highly anticipated seminars at the tradeshow.
​​Seminar Title: Legal Toolkit: Basics for Today's Talent
​
Date: Thursday, May 30th
Time: 11:00 AM – 11:50 AM
Location: Sunset Ballroom (Main Lobby Floor)
From publicity rights to privacy rights, content piracy, copyright registration, trademark enforcement and more, adult models should have a passing understanding of their legal rights and obligations — this boot camp workshop will put you on the right track.
​Seminar Title: Legal 2019: A Mid-Year Report​
​
Date: Thursday, May 30th
Time: 1:00 PM – 1:50 PM
Location: South Studio (2nd Floor)
The first half of 2019 has been busy on the legal front, with the rollout of mandatory age verification in the U.K. as well as new rules governing advertising, banking, privacy and more. Join XBIZ Miami's panel of distinguished legal experts as they uncover the pitfalls and reveal a safe path forward while detailing what industry players need to know to operate safely into the future.
In additional to participating in these two amazing seminars, adult business lawyer Corey D. Silverstein will be meeting with both existing and prospective clients throughout the entire tradeshow. If you want to schedule a personal meeting with adult entertainment attorney Corey D. Silverstein then please contact him now.