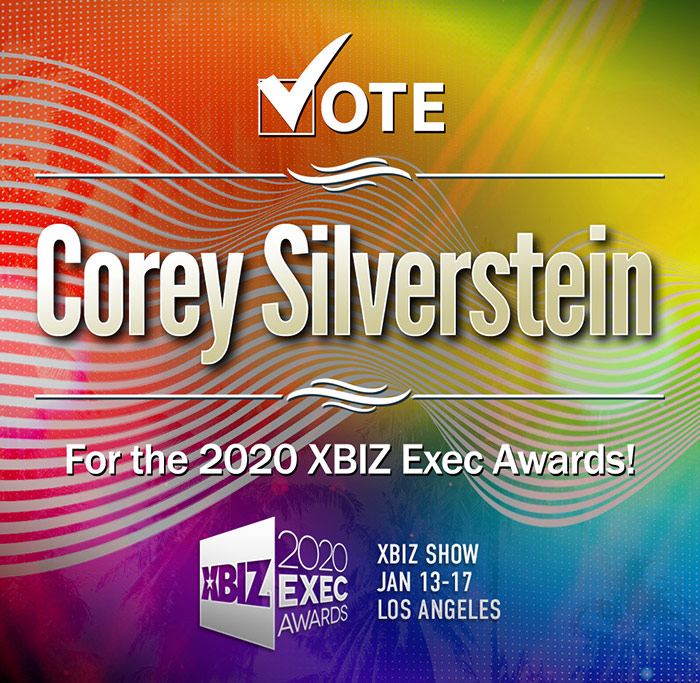 After winning the distinguished XBIZ Community Figure of the Year Award in 2019, adult attorney, Corey D. Silverstein is a Finalist for the 2nd year in a row for the prestigious award.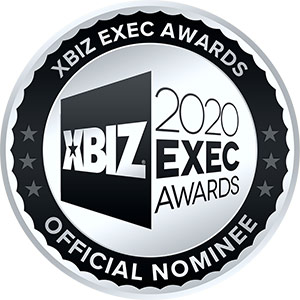 In a press release from XBIZ, the finalist nominees for the online industry edition of the 2020 XBIZ Exec Awards were announced. Per XBIZ, "The nominated industry professionals were chosen based on a multitude of factors including leadership, business acumen, community influence and overall career success as submitted by industry peers via XBIZ.net."
"The XBIZ Exec Awards spotlight influential business leaders who play essential roles in the success of top adult brands. The award categories cover a range of positions that make up the organizational chart of industry enterprises, covering business development, marketing, management and more."
In a statement by adult lawyer, Corey D. Silverstein, the humbled attorney said, "it's truly an honor to have been nominated and voted a finalist for this amazing award. Winning this award in 2019 was a tremendous accomplishment and I couldn't think of a greater follow-up then being a finalist again in 2020. When you look at my co-finalists and their accomplishments, it becomes an especially incredible moment just to be acknowledged with this group of talented individuals."
The 2020 XBIZ Honors ceremony is scheduled for Tuesday, January 14, 2020 during the XBIZ 2020 tradeshow.