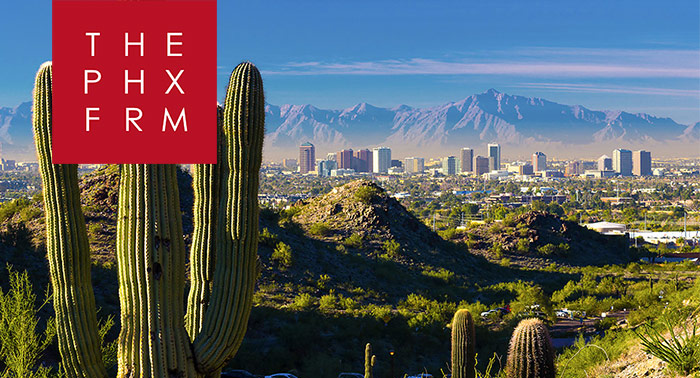 2018 Phoenix Forum Speaking Schedule
As a follow-up to our news posting from February 12, 2018, Corey D. Silverstein, of Silverstein Legal, the Premiere Adult Entertainment Lawyers law firm, has now released his speaking schedule for the 2018 Phoenix Forum. If you will be attending this year's Phoenix Forum then here are some can't miss seminars that you should definitely attend:
Business 101
Date: Thursday March, 22, 2018, 12:00pm-12:45pm
Where: Palm D
Synopsis: With extensive experience and backgrounds spanning the industry, esteemed panelists offer a glimpse into what it takes to own, operate, and optimize an adult online business in today's diverse environment. Topics include legal issues, mobile strategies, effective marketing and payment services.
Regulatory Basics: Is Free Speech Under Attack?
Date: Thursday March 22, 2018, 3:00pm-3:45pm
Where: Palm D
Synopsis: Keeping up with the changes in regulations can be a full time job. Join our distinguished panel of global legal experts, watchdog groups and compliance authorities as they cover everything from content censorship to data protection, from AdWords to Visa and MasterCard Rules, and get a close up view of the global issues that are affecting online entertainment business owners today.
As a reminder, you can always reach porn lawyer, Corey D. Silverstein on the contact page. If you would like to schedule a meeting with adult entertainment lawyer, Corey D. Silverstein while you will be attending the Phoenix Forum then please do not wait and contact us now.