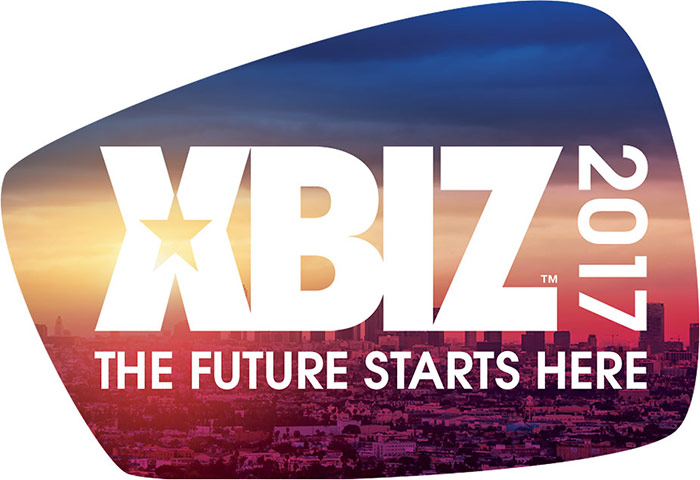 According to Xbizsummit.com the "XBiz Summit is the online industry's top event of the summer bringing together top decision-makers from across the United States, Canada and Europe for three days of boundless business-networking and deal-making opportunities."
This year's XBiz Summit takes place from May 13, 2014 – May 16, 2014, at the Eden Roc hotel in Miami Beach, Florida. The XBiz summit provides an incredible lime-up of networking events, workshops, presentations and social gatherings.
Adult Entertainment Lawyer Corey Silverstein will be in attendance at this year's XBiz Summit and will be participating in numerous networking events, and workshops.
For those of you looking for a dose of internet law, the XBiz Summit is exactly where you can find it.  At this year's XBiz Summit, I will be taking part in the following seminars. Feel free to contact me prior to the show if you would like to schedule some one-on-one time. Adult entertainment law and internet law remain two of the most important aspects of entering the adult industry and I encourage anybody thinking of starting an adult entertainment business to attend this tradeshow.
Thursday, May 15, 2014: 1:00pm – 2:00pm; Mona Lisa Ballroom
Legal Audience Q & A
Here's YOUR chance to ask XBIZ expert attorneys your most pressing legal questions
Join XBIZ' experienced panel of adult entertainment industry attorneys in this executive question and answer session that will help you to set a steady course to maximum profits with limited liabilities – despite a complicated and ever changing global legal landscape.
Thursday, May 15, 2014: 3:00pm – 4:00pm; Mona Lisa Ballroom
Legal Live Cam & Dating Workshop
Attorneys Lawrence Walters and Corey Silverstein present a legal primer for online dating and live webcam sites that will address the current legal issues associated with the operation of online dating and live webcam sites. Topics ranging from consumer disclosures to solicitation laws will be discussed, and your questions will be answered. Don't miss this important update on the legal issues facing the hottest business models in the adult industry.
In addition to these great presentation opportunities, I will also be spending time meeting with existing clients, and new clients.
If you see me at the tradeshow please stop me and introduce yourself if we haven't already met; I would be pleased to discuss any questions that you may have that require the assistance of an adult entertainment lawyer.