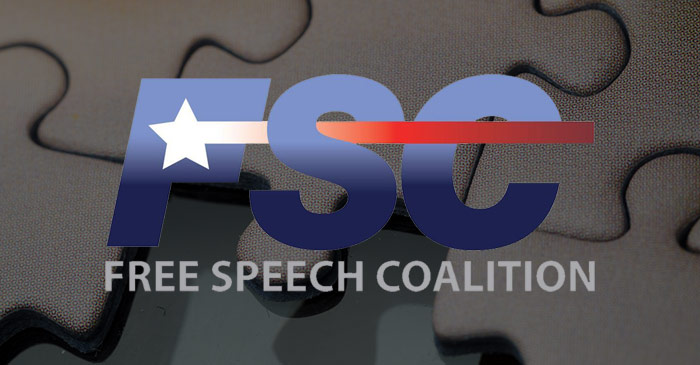 Adult Entertainment Lawyer, Corey D. Silverstein, will be appearing and presenting at the annual Free Speech Coalition (FSC) Summit at the W Hotel, Hollywood, California on January 22, 2013.
This year's FSC Summit & Awards, takes place from January 22, 2013 to January 24, 2014 at the W Hotel in Hollywood, California. The 2014 FSC Summit & Awards is a pair of annual trade events designed to address current and emerging industry issues, promote multi-sector collaboration and celebrate leadership in business.
As part of the 2014 FSC Summit & Awards, adult entertainment lawyer, Corey D. Silverstein, will be presenting an exciting and thought provoking seminar entitled "When the cops come knocking." This seminar will focus on preparing members of the pleasure products and adult entertainment industry on proper techniques in responding to law enforcement and/or government officials. Law enforcement can strike at any moment and adult industry members need to understand how to not prejudice themselves or improperly supply any testimony or evidence to law enforcement. Year after year, there has been a steady increase in law enforcement activity in the adult industry from agencies such as the FBI, FTC, OSHA, local police, and DHS; this seminar will explore and educate participants on some simple steps that may save you from self-incrimination.
The "When the cops come knocking" seminar will take place on January 23, 2013 at 10am and adult industry attorney Corey D. Silverstein, invites you to attend.