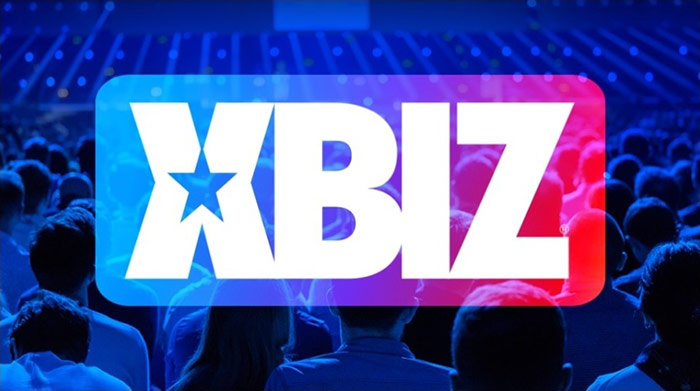 On April 8, 2020 at 11am (PDT), XBIZ will be hosting a special Virtual Town Hall Meeting.
The meeting will be available FREE to all XBIZ.net members. This unique event will feature a wide-ranging discussion of topics and issues pertinent to content producers, cam and clip pros, service providers and more. Audience members will also have the opportunity to recommend questions in the meeting chat room. Prominent adult industry lawyer Corey D. Silverstein has been confirmed as a panelist and the entire list of speakers can be found here.
Silverstein Legal encourages all XBIZ.net members to attend this special event.