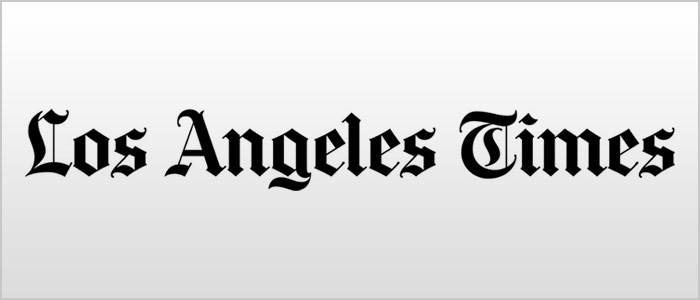 On February 29, 2020, the Los Angeles Times', Staff Writer, Sonja Sharp, published an incredible article entitled "'Scarlet letter statute' L.A.'s adult performers strike back against state registry bill." The article includes comments from adult film actress Riley Reyes; assistant professor of women, gender and sexuality studies at Washington University, Heather Berg; the Free Speech Coalition's Mile Stabile; founder and director of Soldiers of the Pole Antonia Crane; vice president of the Adult Performers Guild Jennifer Allbaugh; and "prominent" industry lawyer Corey D. Silverstein.
The article discusses California Assembly Bill 2389 ("AB 2389") and seeks the opinions of an array of adult industry specialists. Adult industry lawyer Corey D. Silverstein refers to AB 2389 as the "Scarlet letter statute" and went on to say, "Requiring sex workers to take classes and be fingerprinted and be identified? Come on! No sex worker is going to want this ridiculous law," said Corey D. Silverstein, a prominent industry lawyer. "I do believe that ultimately this bill is going to fail, but California has been doing everything they can to make the production of adult content impossible. They are chasing people out of the state, and they are forcing adult content production to go back underground."
Any members of the adult entertainment community with questions regarding AB 2389 are encouraged to contact adult entertainment attorney Corey D. Silverstein here.