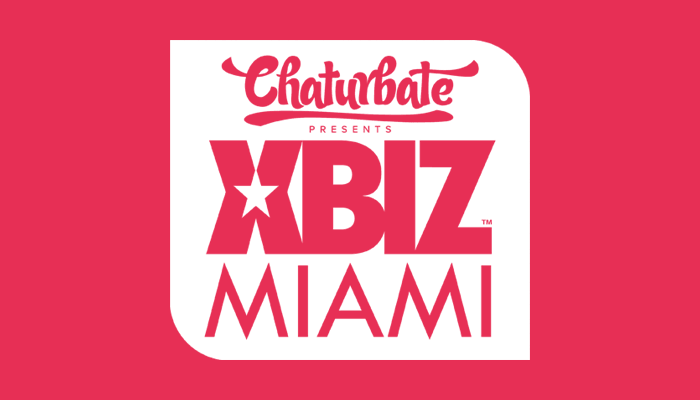 On May 31, 2018, adult entertainment lawyer, Corey D. Silverstein, was a featured speaker at XBIZ Miami.
This year's Legal Update was sponsored by merchant account & payment processing provider, NETbilling.
The synopsis of the presentation was:
The first half of 2018 has been busy on the legal front, with a delay in the rollout of mandatory age verification in U.K. as well as new rules governing advertising, banking, privacy and more. Join XBIZ Miami's panel of distinguished legal experts as they uncover the pitfalls and reveal a safe path forward while detailing what industry players need to know to operate safely into the future.
The legal presentation included talk of the ongoing challenge to 18 USC 2257, the downfall of Backpage and criminal charges against its operators, FOSTA/SESTA, and the General Data Protection Regulation (GDPR). During the presentation, adult business lawyer, Corey D. Silverstein talked about the importance and challenges of becoming GDPR compliant as well as the aggressive penalties that violators may face.
Following the legal seminar, adult website lawyer, Corey D. Silverstein, answered questions from the full-house audience and spent hours following the panel meeting with current and prospective clients to discuss the important issues that were discussed during the presentation.