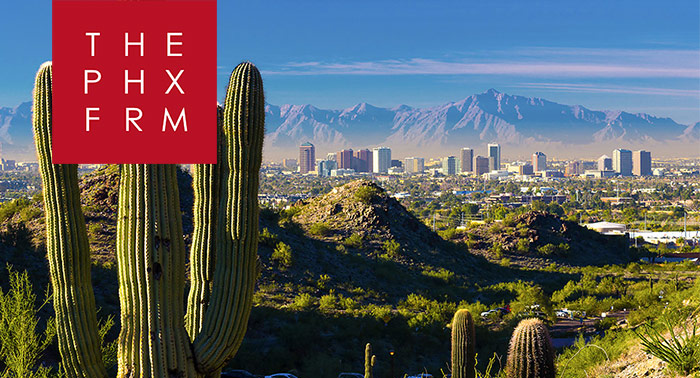 Adult Entertainment Attorney Corey D. Silverstein, returns to the Phoenix Forum.
This years Phoenix Forum, presented by CCBill, returns to the Tempe Mission Palms in Tempe, Arizona from March 27, 2014 to March 29, 2014. This year's Phoenix Forum is going to be an amazing tradeshow with incredible events for all attendees.
For those of you looking for a dose of xxx law, the Phoenix Forum is exactly where you can find it.  At this year's Phoenix Forum, I will be taking part in the following seminars. Feel free to contact me prior to the Phoenix Forum if you would like to schedule some one-on-one time. Adult industry law remains one of the most important aspects of entering the adult industry and I encourage anybody thinking of starting an adult entertainment business to attend this tradeshow.
Seminar #1
Thursday, March 27 2014 – 12:00 p.m. – 1:30 p.m. – Fundamentals – Palm E
Business 101
Description: With extensive experience and backgrounds spanning the industry, esteemed panelists offer a glimpse into what it takes to own, operate and optimize an online adult business in today's diverse environment. Topics include legal issues, mobile strategies, effective billing, and payment services.
Seminar #2
Thursday, March 27 2014 – 3:30 p.m. – 5:00 p.m. – Fundamentals – Palm E
Lawyers, Lawyers, Lawyers, esq
A diverse panel of attorneys will discuss how the law impacts operations and discuss various legal and regulatory realities the online adult entertainment community faces in today's market. As regulations continue to evolve across the globe, it's important to know how you can organize and prepare for the changing legislative landscape.
Seminar #3
Saturday, March 29 2014 – 1:30 p.m. – 3:00 p.m. – Fundamentals – Palm E
Sex, Lies, and Cams
Online dating continues to see significant growth in popularity and consumers and the dating industry often align with the adult entertainment industry. This alignment both leads to significant opportunities such as cross selling with adult themed websites, as well as significant risks such as misleading consumers with stolen adult content posted on dating sites. Our panelists will discuss how participation in dating can lead to more revenue for your business and what to consider when choosing a business partner in the dating industry.
In addition to these great seminar opportunities, I will also be spending time meeting with existing clients, new clients, and working with my of-counsel, Lawrence Walters on demonstrating Quick2257.
If you see me at the tradeshow please stop me and introduce yourself if we haven't already met; I would be pleased to discuss any questions that you may have that require the assistance of an adult industry lawyer.