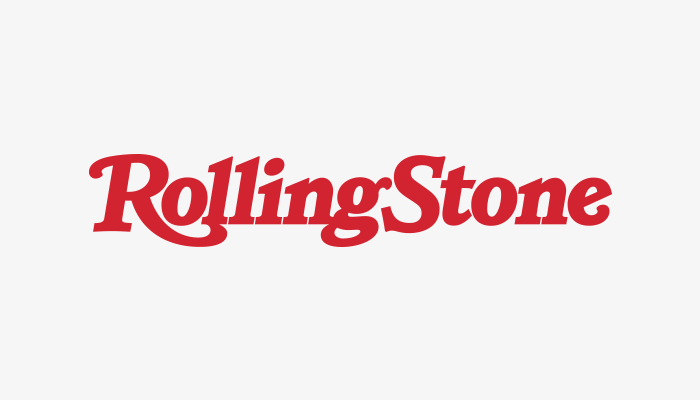 Dickson's article discusses Twitter's recent suspension of adult content platforms Clips4Sale and Model Centro. The article dives into the growing fear that Twitter may be becoming adult unfriendly, and in preparing the piece, Dickson spoke with some of the most influential personalities in the adult entertainment industry including adult industry attorney Corey D. Silverstein.
Silverstein's notable comments in the article include:
"Since ModelCentro and Clips4Sale were suspended, "the phone hasn't stopped ringing," says Corey Silverstein, a lawyer who represents many adult industry clients. "It's just been ongoing messages of people being terrified they're going to lose everything."
and
"I don't think people really understand that there's been a massive shift where adult performers are all in business for themselves," says Silverstein. "They are their own breadwinners. They feed their families and pay their bills based on the followers they have on social media. Now they're seeing services bumped off the platform, and they're scared." If Twitter does tighten its restrictions on sexual content as a matter of policy, he says, "it is going to cripple these people. They can't go to Instagram. They can't go to Facebook. They can't go to Skype. You're not leaving them with many alternatives here."
The full article can be read here and is a must-read for all adult entertainers and entrepreneurs.