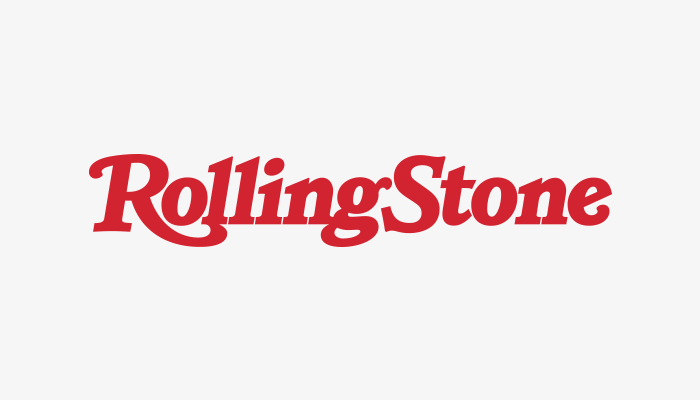 On March 23, 2021, journalist EJ Dickson published a new article in RollingStone entitled "How the Dream of a Porn-Content House Fell Apart". In this fascinating article, EJ Dickson tells the story of a group of webcam performers that moved in together for the benefit of the group but the dream situation quickly became ugly. As part of the article, Dickson interviewed prominent adult lawyer Corey D. Silverstein who provided invaluable commentary on the subject including,
"If you set [a content house] up the right way, it could be great," Corey Silverstein, an adult-industry lawyer based in Michigan, tells Rolling Stone. "The problem is when you have one person who does it the wrong way, that's what everyone thinks overall it is." Allegations of exploitation, he stresses, are "exactly the sort of thing we don't want or need in this industry."
This was especially true at the start of the pandemic, says Silverstein. "As Covid-19 really hit, you had this monumental shift from conventional content creation," such as a studio hiring performers to shoot content, "to performers going into business for themselves," he says. "It happened very quickly, and models had to think on their feet."
"If you've got a cam studio running out of a house, it's very possible you'll run into zoning disputes with the state or municipality," Silverstein says, citing other cases where he's seen neighbors complain about cam studios being run in residential neighborhoods."
You may read the complete article by clicking here.