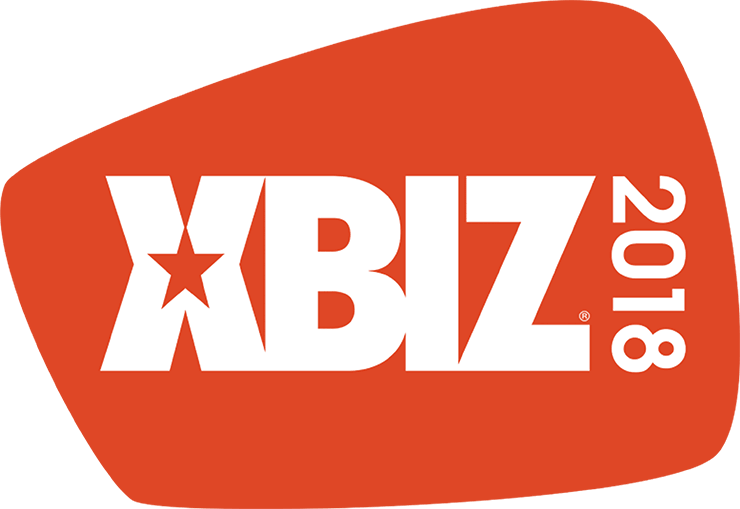 As previously announced, porn attorney, Corey D. Silverstein, will be in attendance at the 2018 XBIZ Show.
The 2018 XBIZ Show takes place from January 15-19, 2018 in Los Angeles, California and will be hosted at the Andaz Hotel. The event encourages everyone to "be part of the biggest industrywide event of the year, uniting webmasters, content producers, cam networks and studios, virtual reality players, models/performers and solution providers, for boundless business opportunities in the world capital of adult."
On Tuesday, January 16, 2018, at 3:00pm, the XBIZ Show will be holding a Legal Seminar and adult industry lawyer, Corey D. Silverstein has been invited as a featured speaker.
The Legal Seminar has been entitled: Adult's Legal Landscape: A 2018 Snapshot and has the following synopsis:
XBIZ presents its annual look at the most pressing legal challenges facing the adult entertainment industry over the New Year, as well as the status of the ongoing issues affecting business owners. This session will highlight the threats and opportunities presented by adult's evolving regulatory landscape, including an overview of the global outlook.
All show attendees are invited to attend this legal seminar and I encourage you to take a moment to introduce yourself before or after the presentation.
Also, if you would like some one-on-one time with adult entertainment lawyer, Corey D. Silverstein, then we encourage you to CONTACT US NOW to schedule a meeting at the 2018 XBIZ show.
Safe travels and see you in Los Angeles.