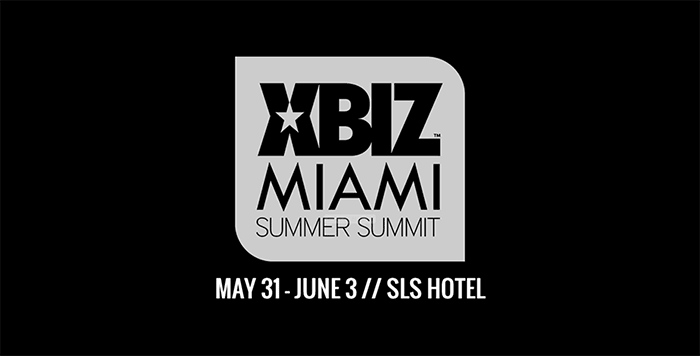 From May 31, 2016 – June 3, 2016 – XBiz will be hosting the XBiz Miami Summer Summit at the SLS Hotel in Miami, Florida. This year's event is expected to be heavily attended and the venue has already sold out.
Internet lawyer Corey D. Silverstein has accepted an invitation to travel to and speak at the tradeshow. Mr. Silverstein had this to say:
"I'm very pleased to let you all know that I'll be at the show to meet with existing friends and clients and am looking forward to meeting new faces.
I'm honored to have been asked to be a speaker at the State of the Industry: A Mid-Year Snapshot seminar on Thursday, June 2, from 3:00pm to 3:50pm with some of the industry's brightest stars (Brad Mitchell, Brian Shuster, Jack Lawson, JC, Larry Walters, Michael Reul, Mitch Farber and Steven Wynyard). Please take the time to attend this speaking event and come prepared with your questions.
If you would like to schedule some one-on-one at the show to discuss any of your legal needs, please feel free to reach out at your convenience.
Also, please don't be shy. If you see me walking around, stop and introduce yourself.
Safe travels and see you all in Miami."