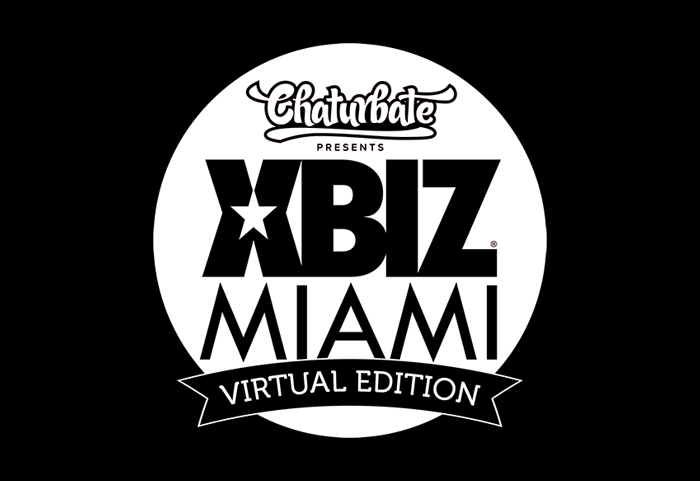 COVID-19 has forced every human being and business on the planet to change how they live and do business.
Typically, the month of August includes the adult entertainment industry gathering in Miami, Florida for the annual XBIZ Miami event. Due to COVID-19, XBIZ chose to adapt to ensure that nothing interrupted this staple tradeshow. The "Virtual Edition" of XBIZ Miami takes place from August 24, 2020 – August 27, 2020 and registration is open to both xbiz.net members and the general public. This special "Virtual Edition" of XBIZ Miami is sponsored by Chaturbate, and will be filled with educational, social, and networking events.
Adult Entertainment Lawyer Corey D. Silverstein has been attending the XBIZ Miami event since its inaugural show and will once again be attending as a special presenter. If you are looking for a dose of adult entertainment law from the adult entertainment industry's premiere attorney, then you are encouraged to attend the following presentations and events:
Mix & Meet Mega Market
Grow your biz via the best solutions on the market today. Connect with leading companies from around the world at their virtual booths, where company representatives brief you on their products and services and answer any questions.
Date: Tuesday, August 25, 2020
Time: 1:00PM PDT
Legal Panel Pandemic Edition
Hosted by the adult industry trade association Free Speech Coalition, this special edition of the popular mid-year legal snapshot will delve into the most pressing topics with a focus on issues that could affect your bottom-line.
Date: Tuesday, August 25, 2020
Time: 4:00PM PDT
Content Protection 2020
The Latest in Copyright Defense. When you post content online, bad actors can steal it and some may even seek to monetize it. Join this exclusive workshop that will guide rights owners on content protection best practices and anti-piracy solutions.
Date: Tuesday, August 26, 2020
Time: 2:00pm PDT
If you are unable to attend any of these sessions or want to talk about your adult entertainment law questions, please contact adult entertainment lawyer Corey D. Silverstein here and now!.