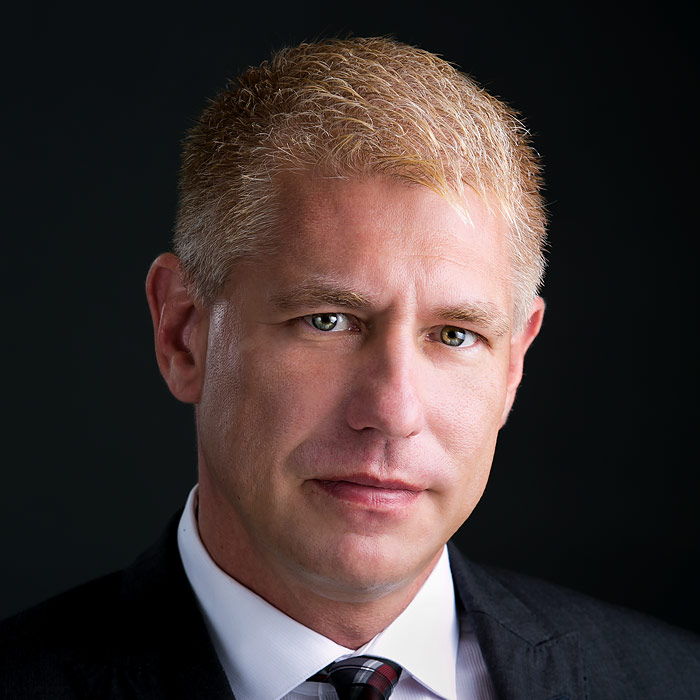 After receiving his Bachelor of Arts degree from University of Central Florida in 1985, Mr. Walters attended the Florida State University College of Law and earned his Juris Doctor degree in 1988.
Mr. Walters manages the Walters Law Group, a boutique law firm concentrating in First Amendment, Internet, and Intellectual Property and Gaming law. Mr. Walters has practiced law for over 25 years and is recognized as a national expert on legal issues pertaining to Free Speech and the Internet.
Affiliations & Licenses
Florida Bar
United States District Court for the Southern District of Florida
United States District Court for the Middle District of Florida
United States District Court for the Northern District of Florida
First Amendment Lawyers Association
American Civil Liberties Union
Florida Association of Criminal Defense Lawyers
International Masters of Gaming Law
Association of Sites Advocating Child Protection
Woodhull Freedom Foundation
United States Court of Appeals for the Eleventh Circuit
Mr. Walters has been a frequent contributor to television news programs on networks such as NBC, ABC, PBS, BBC, CBC, Fox News Channel, MSNBC, CNBC and CNN.
Mr. Walters' high profile cases are often followed by the print and online media, having been covered in such publications as the Chicago Tribune, New York Times, Wall Street Journal, San Francisco Chronicle, Wired Magazine, Business 2.0, Playboy, ABA Journal, St. Petersburg Times, and the Orlando Sentinel.